Website conversion audit
Our team will do a deep dive to examine your website and identify areas for improvement, providing practical recommendations to improve user experience and increase conversions.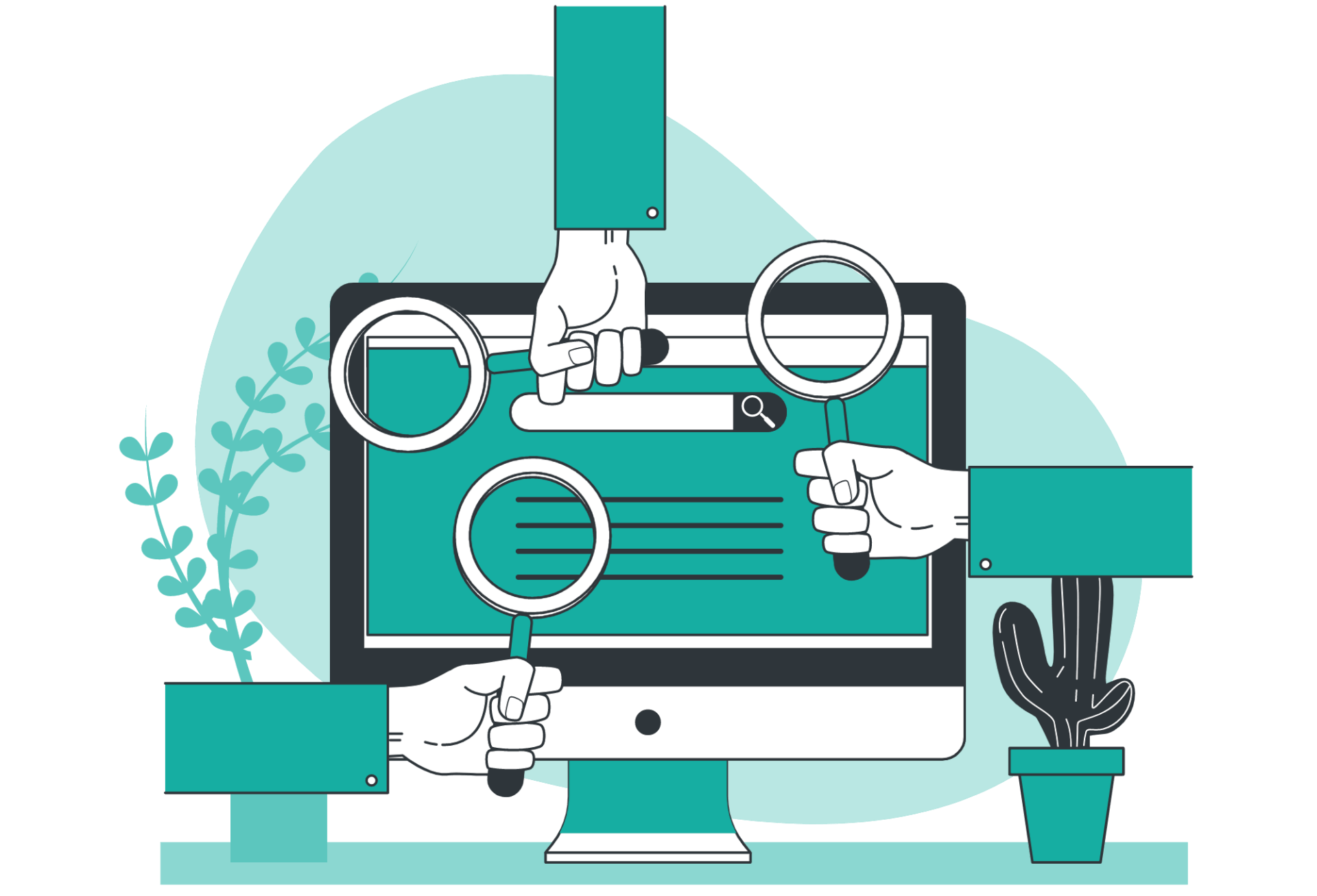 What is a website conversion audit?
Conversion auditing examines and documents the user experience of a website, including website navigation, content, design, user experience, etc.
Errors flagged in the conversion audit are presented along with practical tips to improve user experience and increase site conversions.
What is conversion optimization?
Conversion Rate Optimization (CRO) is the process of improving the design, structure and content of a website in order to increase the number of conversions (eg sales, registrations, enquiries). CRO aims to convert as many website visitors as possible into customers or users by making the user experience more convenient.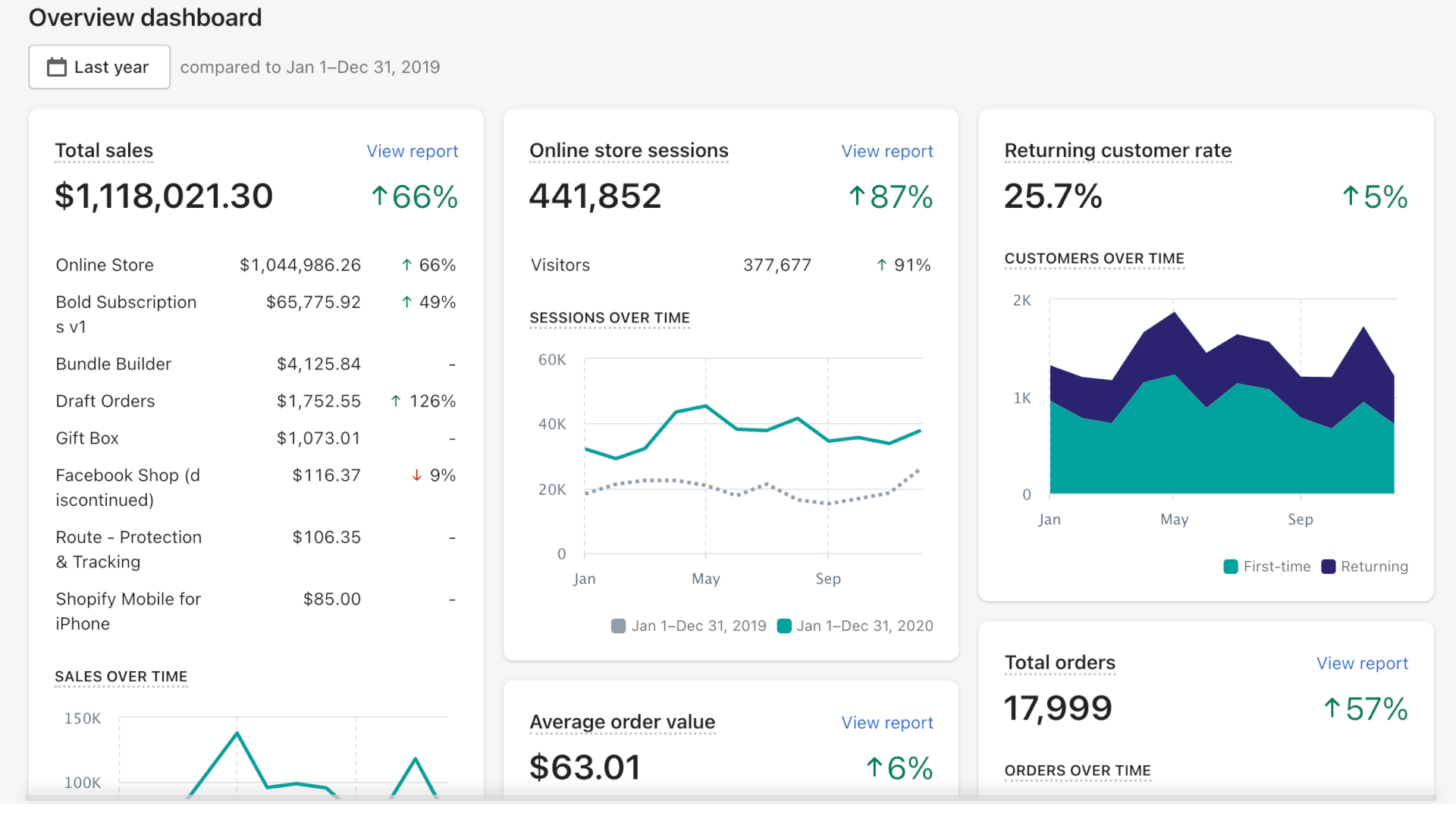 Do I need a conversion audit?
If you have a website or an e-store – conversion auditing is a great way to find out how to increasing sales without increasing your advertising budget, optimizing your current spend to profitability.
A conversion audit is necessary because optimizing a website or an e-store is not as simple as it may seem – it includes psychology, programming, design and many years of specialized work with e-commerce. In short a CRO expert's knowledge is gathered through project experience.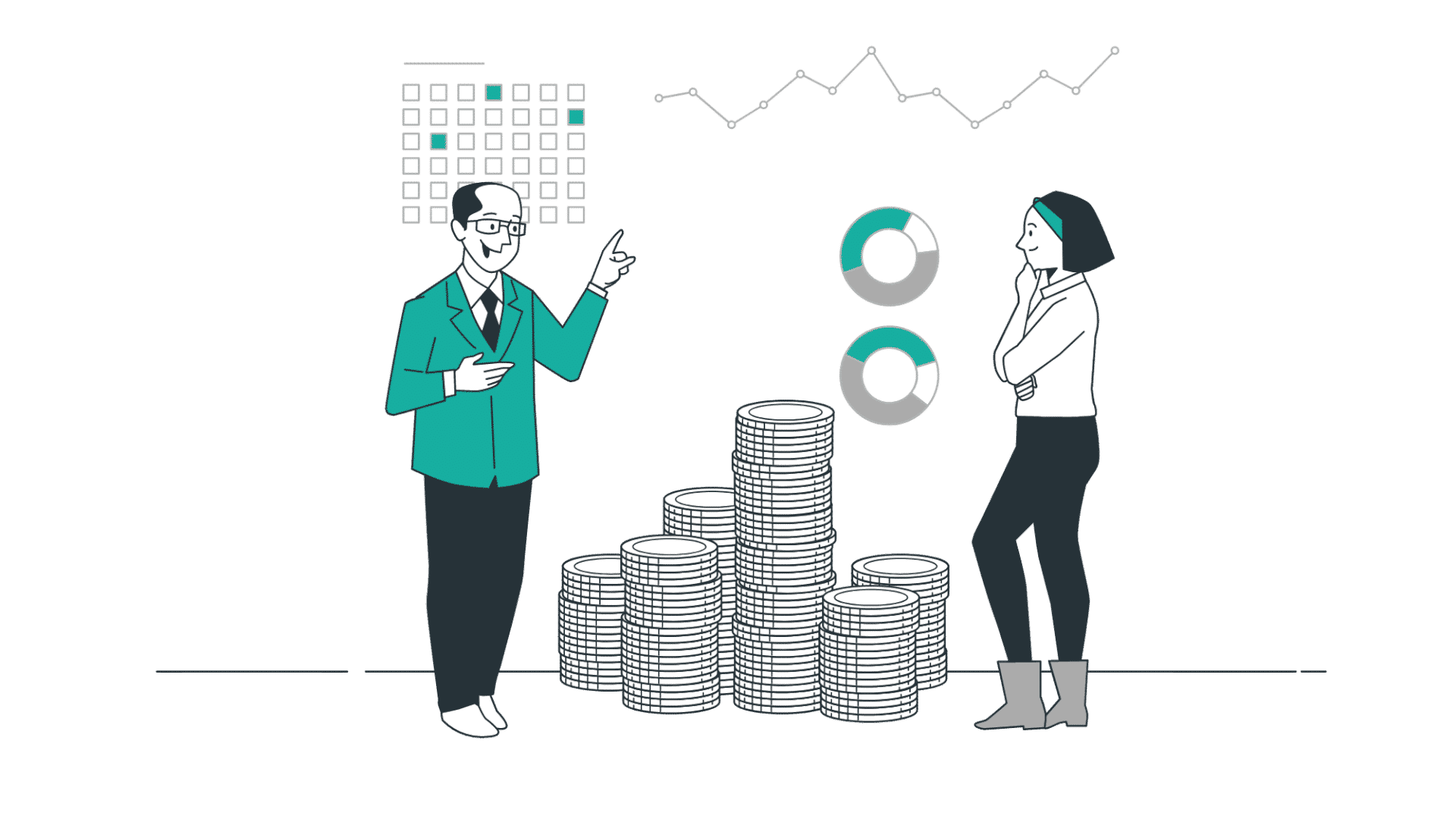 Why is conversion optimization important?
✓ Increased sales
✓ Improved customer experience
✓ Lower marketing costs
✓ Increasing brand trust
✓ Increased competitiveness
✓ Increased customer loyalty
✓ Longer average browsing session
✓ Higher average shopping amount
Everything starts with a conversation,
so let's talk.