Search enginge optimization (SEO)
Increase your website's visibility with SEO marketing.
Outrank your competition on search engines like Google, Bing, Brave and more.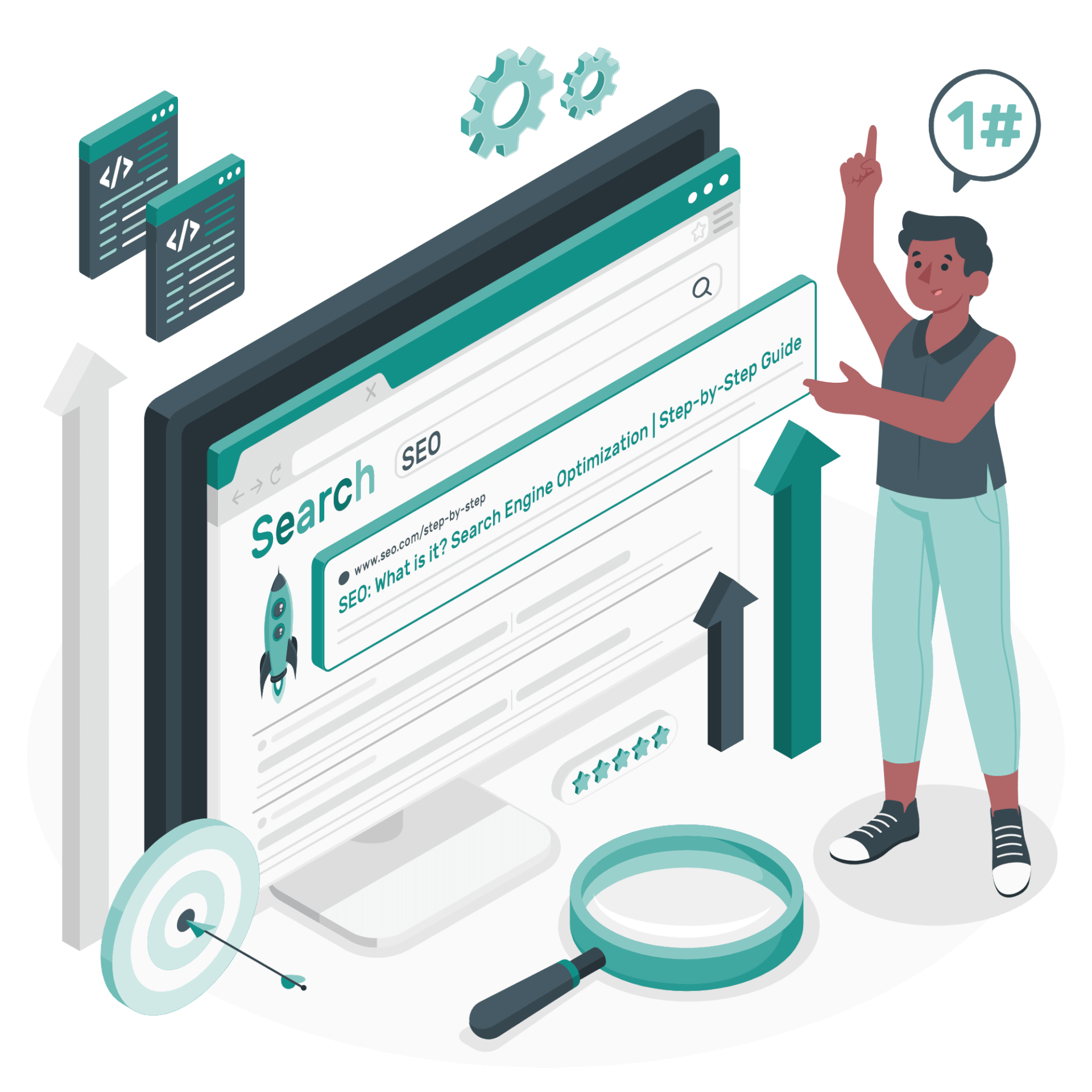 SEO is the process of optimizing websites to improve their visibility in search engines.
This means more than just website optimization. It is a collection of all the steps you take to improve your website's visibility in search engines.
SEO includes various aspects such as creating website content, improving the technical structure of the website and collecting links from other websites.
SEO is divided into internal and external. Internal SEO is done inside the website – it includes website optimization for keywords, content creation, etc. External SEO is performed outside the website – links are collected, articles are published, traffic is attracted.
One of the most important aspects of SEO is keywords
During keyword analysis, those words or phrases that people use most often when searching for information in your business area are identified and selected.
Choosing the right keywords directly affects your SEO results.
One of the most important aspects to consider when creating website content is its quality. The content must be unique, informative and useful for your audience.
It is important to include keywords in a natural way and make sure it is easy to read and understand.
Technical SEO is an important part of an overall SEO strategy. This includes actions aimed at improving the website's technical characteristics and its relationship with search engines.
The most important elements of technical optimization include URL structure, page speed, site mobility, site structure and markup.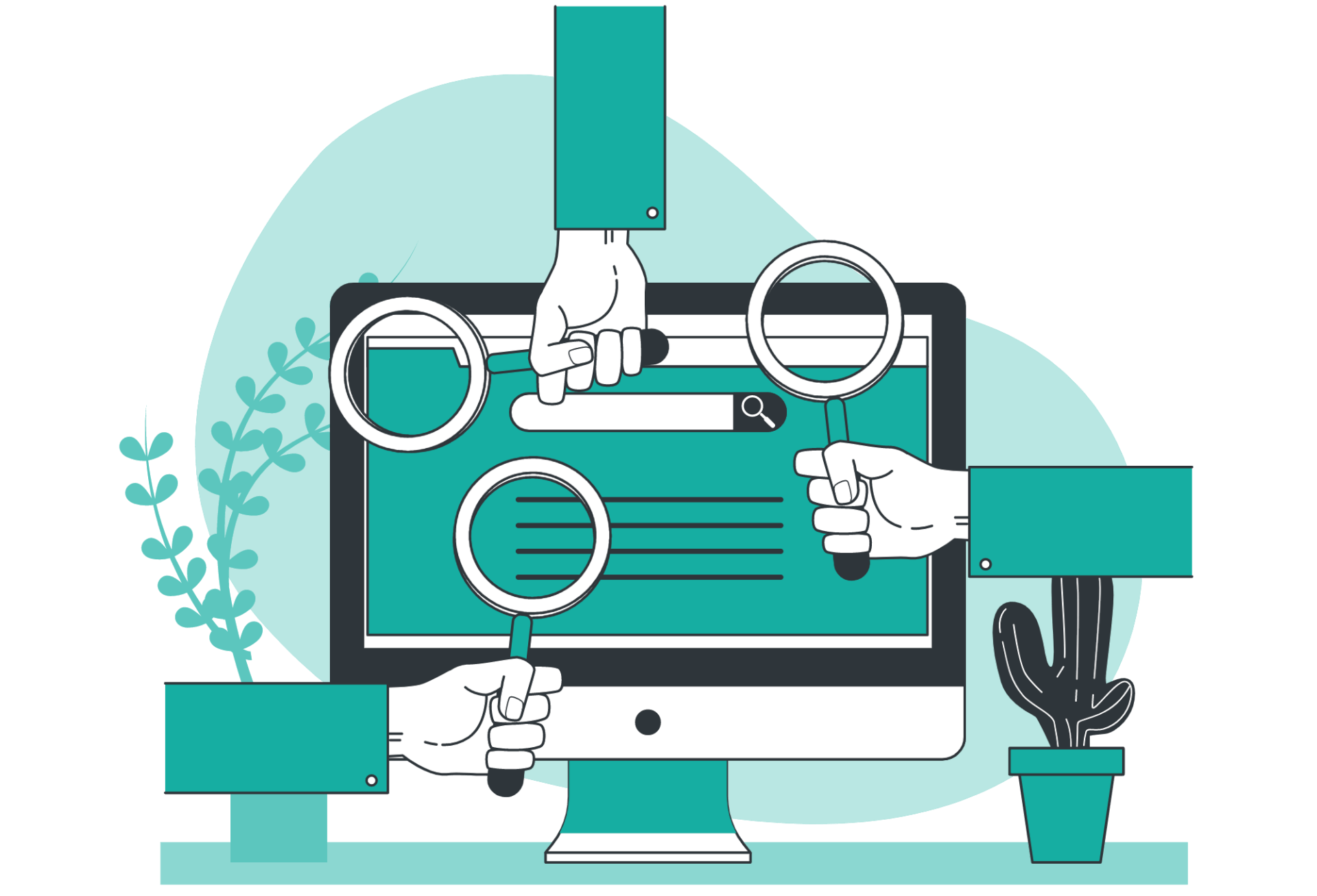 Backlinks are links that lead from other websites to your website.
Search engines value backlinks as an indicator of trust and authority. The more high-quality backlinks lead to your website, the more likely it is that your website will rank higher in search results.
It is important to mention that not only the quantity of backlinks, but also the quality is important.
Backlinks from high authority sites are more important than links from lesser known sites.
It is also important that the backlinks are natural and related to the content of your website. Bad practices like exchanging links with low-quality sites can have a negative impact on your SEO efforts.
Frequently Asked Questions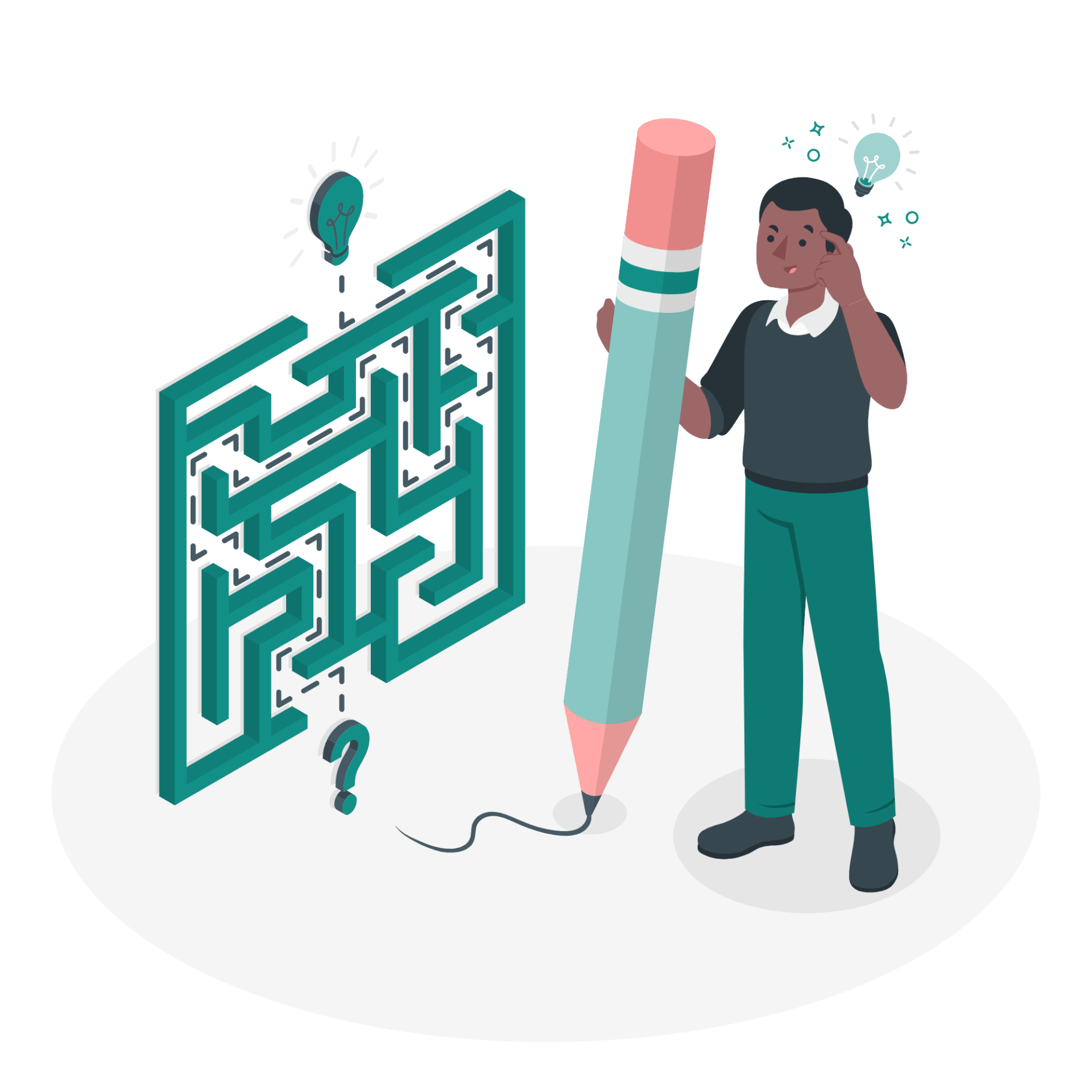 What are the differences between SEO and SEM?
SEO (Search Engine Optimization) is the process of improving a website's visibility in search engines organically. SEM (Search Engine Marketing) involves the strategy of using advertising and other paid means to improve the visibility of a website.
How long does it take to see SEO results?
SEO results may vary depending on competition, market and strategy. It can usually take a few weeks or even months before you see noticeable results. It is important to be patient and consistent in your SEO efforts.
Can I do SEO myself or should I hire an expert?
It depends on your experience and resources. If you have the understanding and time –  you can learn and do SEO yourself. However, many entrepreneurs often choose to hire SEO experts who have knowledge and experience in this field, so that the result can be guaranteed, quickly and without worries.
Is SEO only important for large companies?
No, SEO is important for all businesses, regardless of their size. Whether you are a small business owner or a large company, quality SEO can help improve your website's visibility, attract visitors, and increase sales.
Is SEO a one-time process or does it require an ongoing effort?
SEO is an ongoing process. Search engines are constantly changing their algorithms and updating their ranking criteria. Therefore, it is important to keep up with the latest trends and update your SEO strategy to maintain your website's visibility.
Everything starts with a conversation,
so let's talk.