Our aim is to automate and elevate your online experience,

delivering measurable results and unparalleled customer satisfaction across the digital world.
User experience
User experience and usability are a priority. This means we only develop websites and apps that are easy to navigate, visually appealing and work across different devices.
Cooperation and communication
We facilitate strategic cooperation and clear communication to successfully implement your projects. This means maintaining constant communication between team members, customers and stakeholders to ensure expectations are managed and met. A strong commitment to teamwork and fostering a collaborative culture helps us create high-quality digital products and maintain strong, long-term customer relationships.
Adaptability and innovation
Harnessing AI and automation to provide state-of-the-art e-commerce solutions, while staying agile and current with the latest web development trends and technologies.
Security and privacy
We protect user data and hold website and application security of utmost importance. This includes implementing strong security measures such as encryption, secure authentication, and regular vulnerability testing to protect against hacks, data leaks, and other security threats. It also means we are always transparent about data collection and complying with privacy legislation such as GDPR/GDPR.

Asta Kei
★★★★★
October 11, 2022
Quality work, effective communication, serious and responsible approach to partners and work - we recommend!

Marina Gželko
★★★★★
July 10, 2022
Work done quickly and qualitatively. Thank you!

Gediminas Tvarijonas
★★★★★
May 23, 2022
Responsible and reliable company! A pleasure to work with you! We recommend it to those who want quality!

Marčius Ka
★★★★★
May 16, 2022
They do their work professionally and quickly, the results and support are really pleasing!

Kristina Urnikiene
★★★★★
November 29, 2021
Only the best reviews about Manta and his work!!!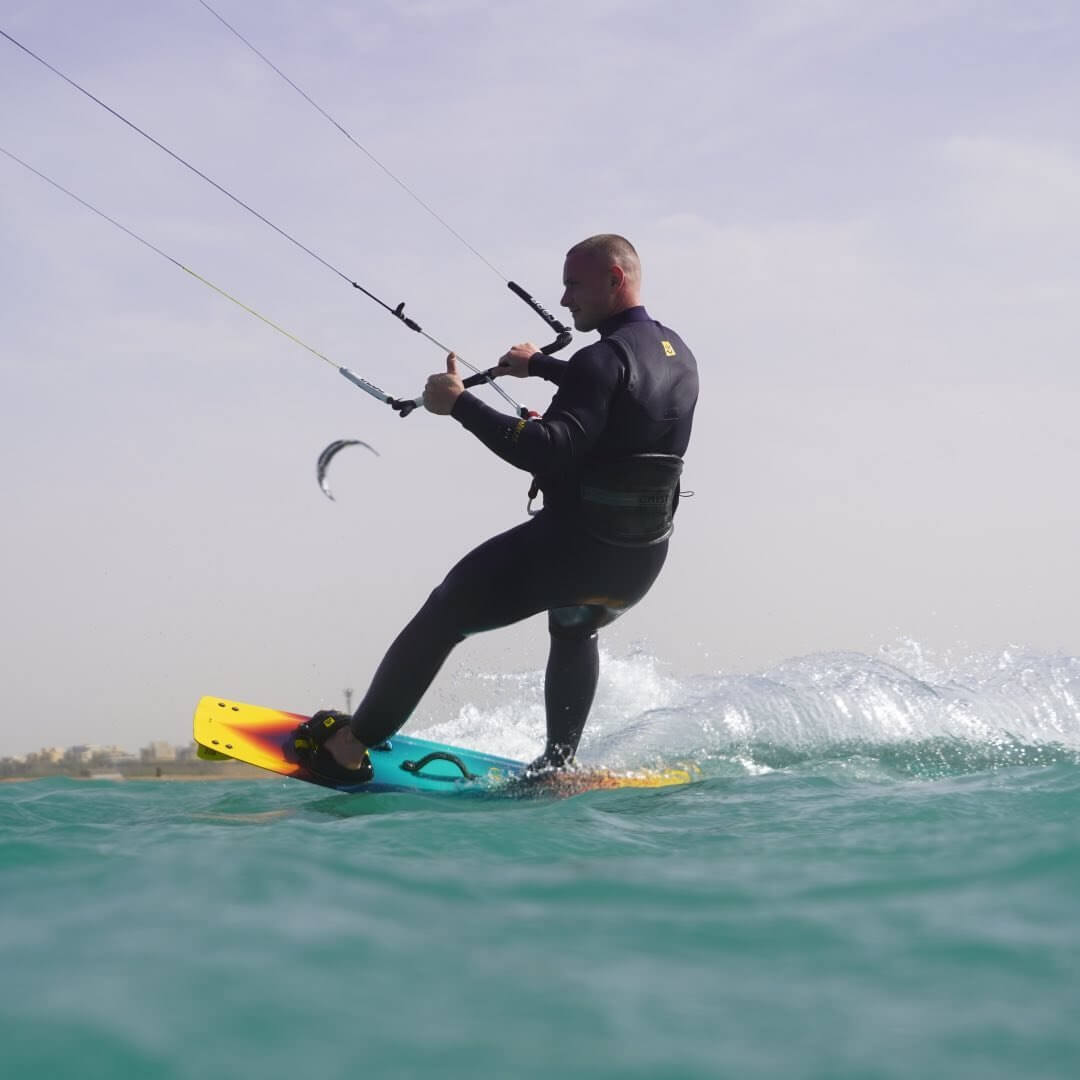 Laurynas Kučinskis
★★★★★
March 28, 2023
I had the pleasure of working with Mantasdigital on our new B2B website project and the results were exceptional.
It all starts with a conversation,
so let's talk

We will respond to your request within 24 hours.