Our team provides constant maintenance, updates and optimizations, ensuring that your website stays updated, secure and running at peak performance.
The first step towards a secure website
WordPress is the most popular content management system (CMS), so WordPress sites are often targeted by hackers and cybercriminals.
Regular updates and maintenance help protect your website from security threats such as malicious viruses and hacking attempts, ensuring that your customer data and business reputation remain intact.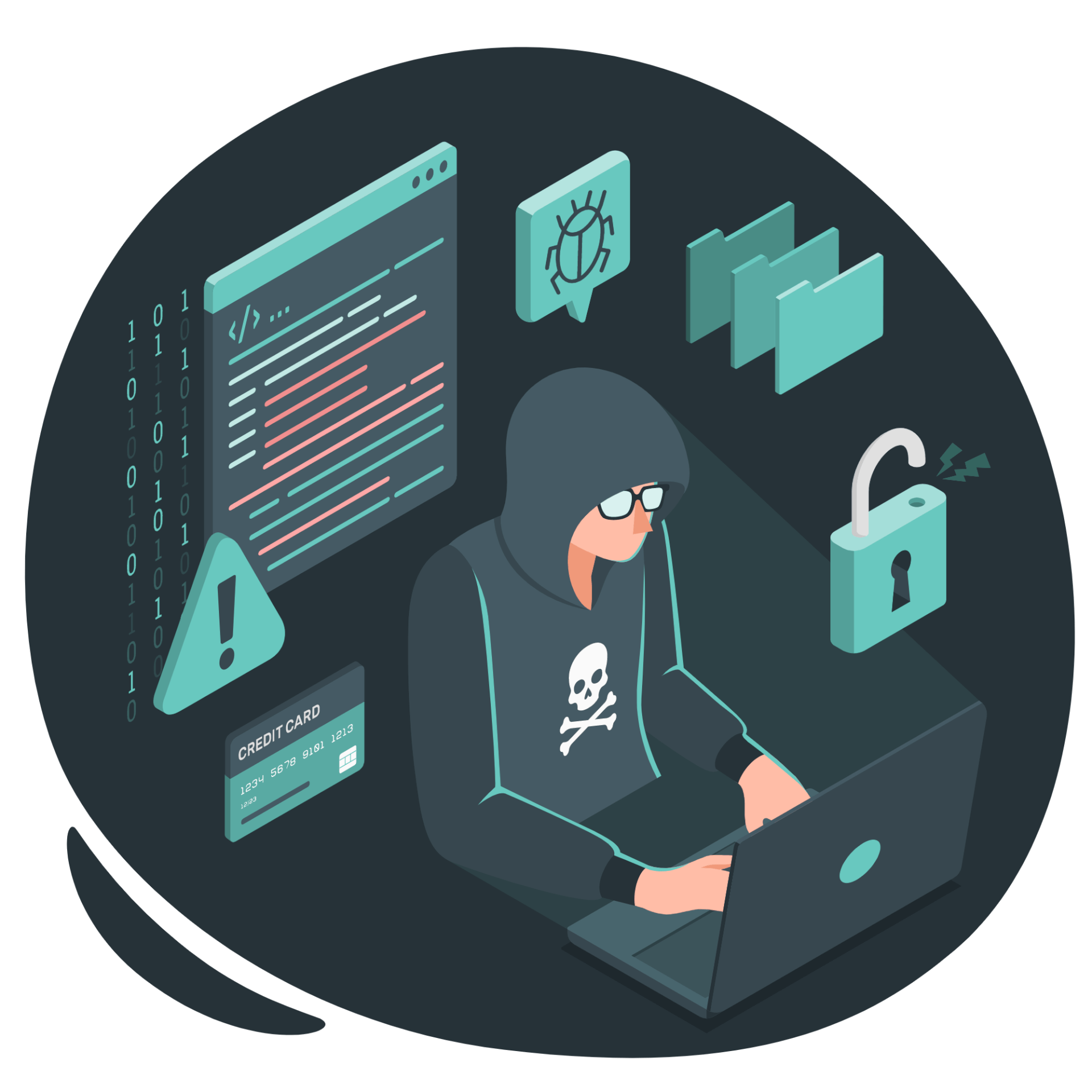 Apart from security benefits, site administration also includes…
Temporary memory
We integrate and configure the cache plugin. If you already have a temporary memory plugin and you don't want to update it – we optimize it.
Plugins
We clean up outdated, unused or redundant plugins. We make sure that the existing plugins do not harm the speed and efficiency of the site.
Pictures
We optimize photos. We compress the size of the photos and convert the format according to the latest WEB standards.
Meaning of site administration
Updating your website is necessary to improve user experience, search engine visibility and security.
Therefore, a dedication to keeping your website up-to-date is likely to increase conversion rates and improve business performance.
Protect your website the same way you would protect your physical assets. After losing a website with customer data, you will have to worry not only about lost income, but also about leaked information, how to fix it and how to fix the company's reputation.
So don't wait for anything and update the website now.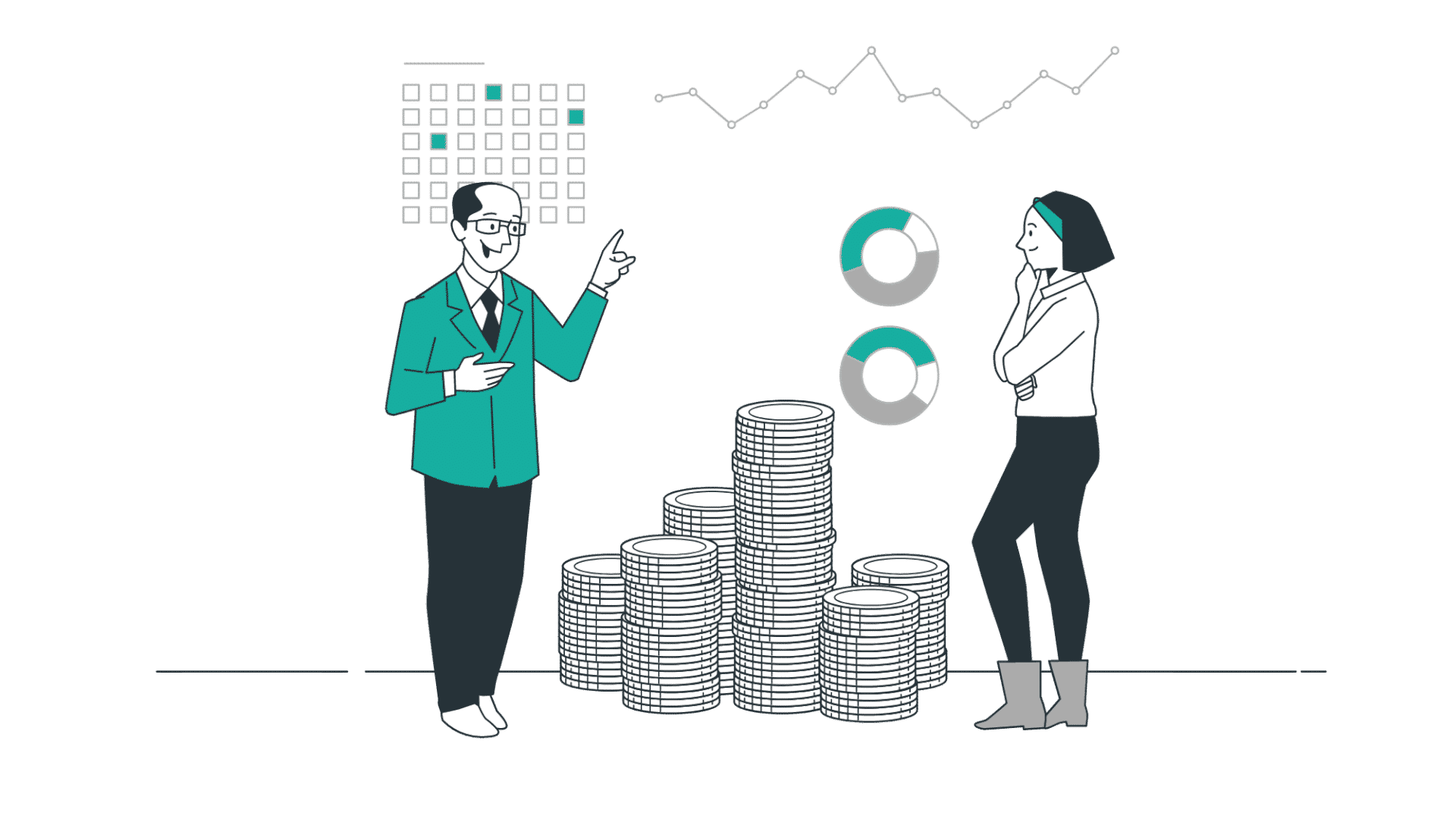 Everything starts with a conversation,
so let's talk.