Conversion rate optimization (CRO)
Our team of CRO experts will analyze your website and user behavior, implementing data-driven strategies to increase conversion rates and drive revenue growth.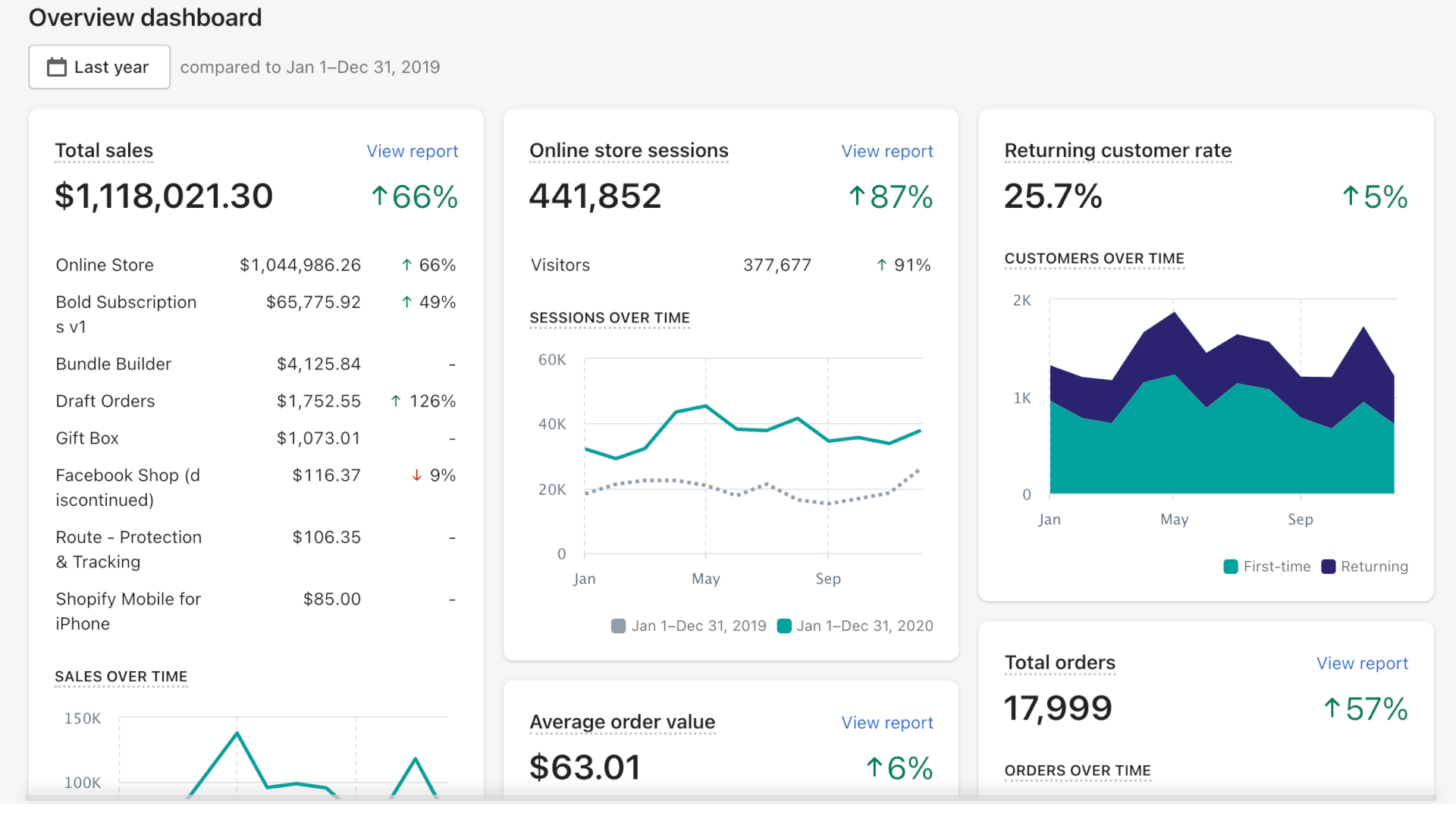 What is conversion optimization?
Conversion Rate Optimization (CRO) is the process of improving the design, structure and content of a website in order to increase the number of conversions (eg sales, registrations, enquiries). CRO aims to convert as many website visitors as possible into customers or users by making the user experience more convenient.
What is a conversion audit?
A conversion audit is a process through which the performance of your website is analyzed and documented and possible ways of improvement are determined to help increase the number of conversions. This process includes a complete analysis of the site's navigation, content, design, user experience and other areas.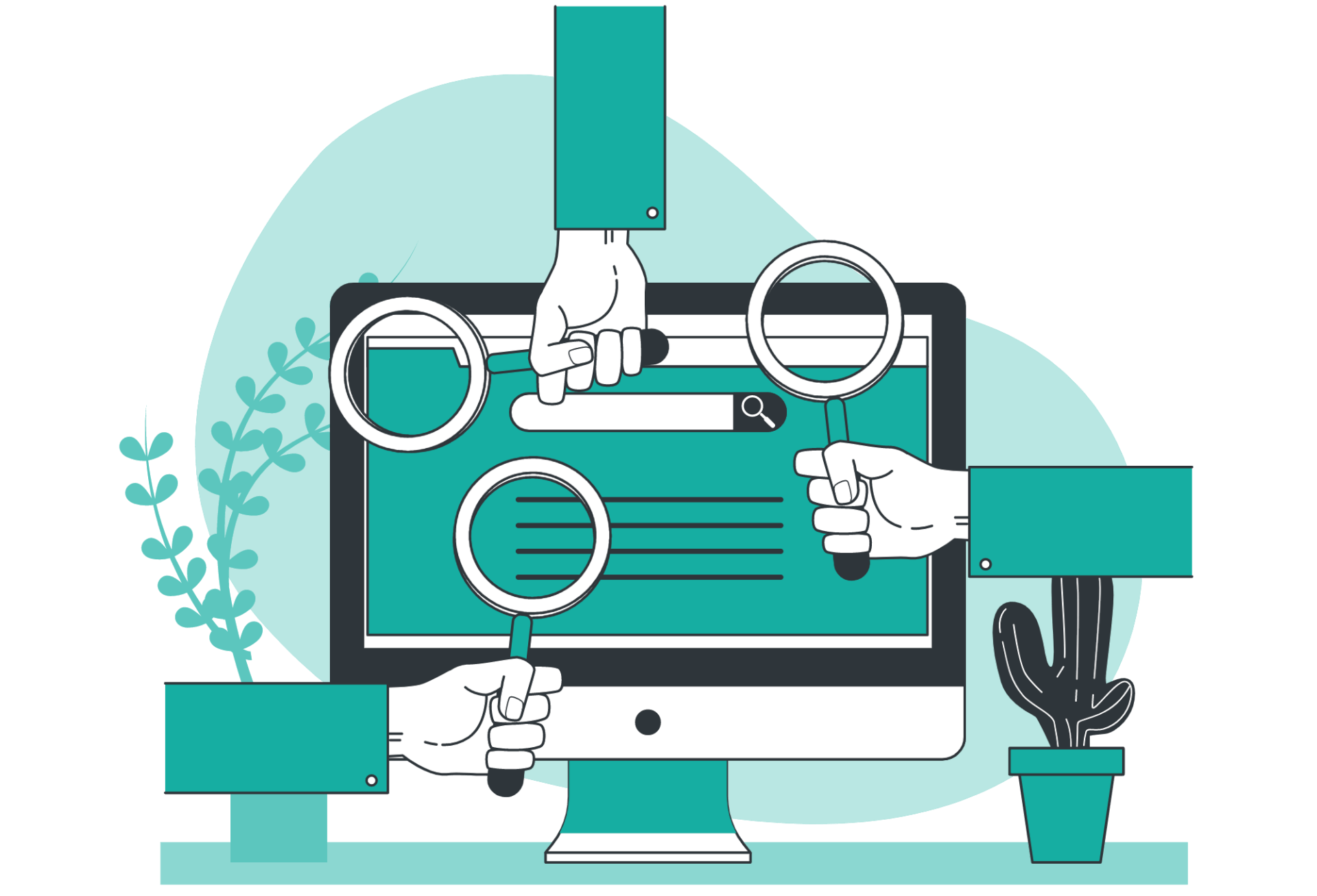 Why is conversion optimization important?
✓ Increased sales
✓ Improved customer experience
✓ Lower bounce rates
✓ Lower marketing costs
✓ Increasing brand trust
✓ Increased competitiveness
✓ Increased customer loyalty
✓ Longer average browsing session
✓ Higher average shopping amount
Conversion optimization is essential to ensure that your website or e-store works as efficiently as possible and provides the best return on your investment in marketing.
This is vitally important for e-commerce, as even a small change in the conversion rate can significantly affect the overall profit. By optimizing your website for conversions, you can increase the number of customers without investing extra money in driving traffic.
Conversion optimization also directly affects sales by improving the overall user experience. An optimized conversion path not only increases sales, but also increases customer satisfaction, encouraging repeat purchases.
Frequently Asked Questions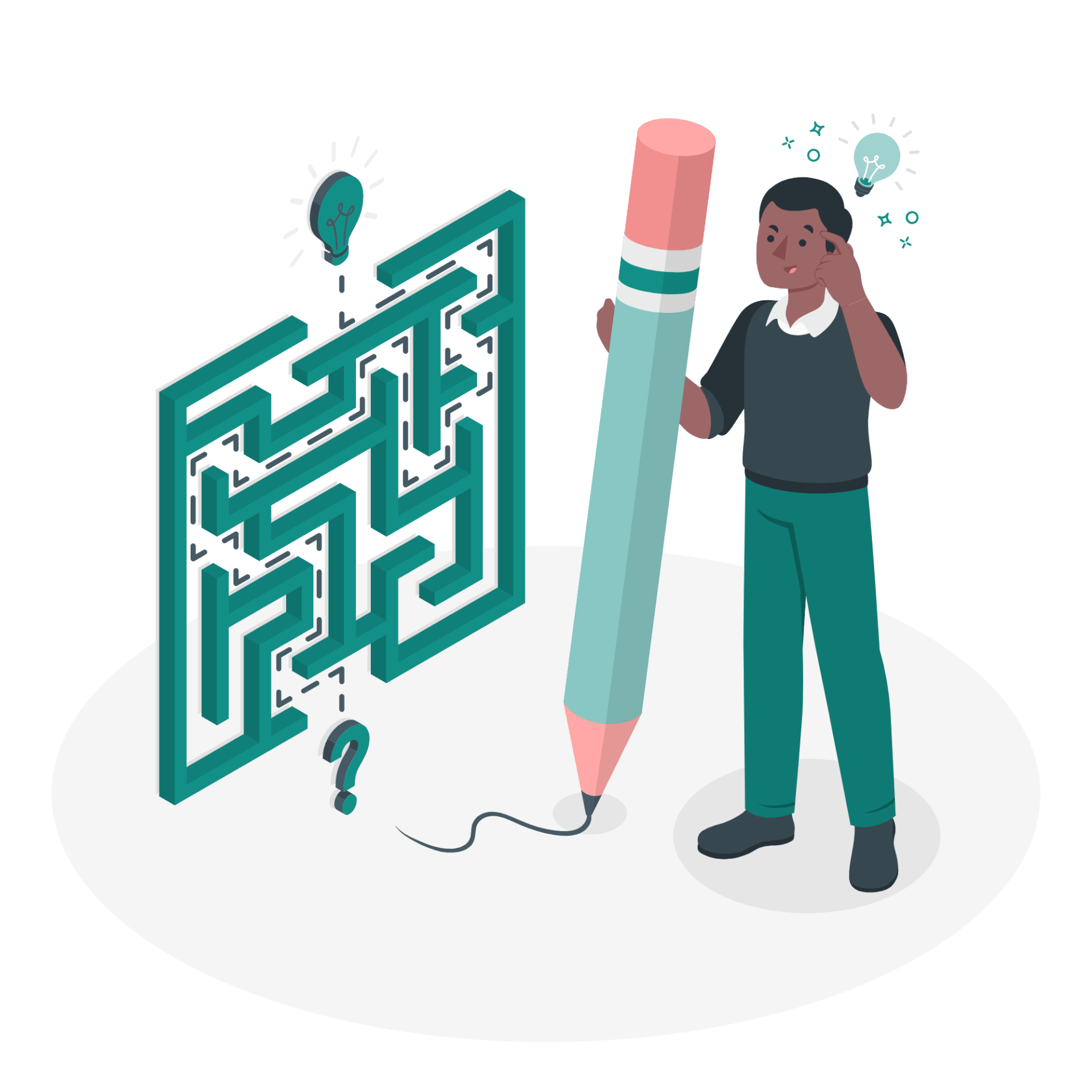 What are the main conversion factors for an e-store?
1. Website Design and Usability: A website design that is attractive, professional and easy to use can increase conversion rates. This includes clear navigation, an intuitive user interface, attractive visual aesthetics and easy access to information.
2. Mobile Optimization: Many consumers make purchases through their mobile devices, so it is important that your website is optimized for mobile devices. This means that the site should look and work well on both desktop and mobile
3. Ease of buying process: A complicated or long buying process can turn off customers. It is important that the purchase process is simple, understandable and fast, without too many steps or information input.
4. Price transparency: Unpleasant surprises related to the price can lead to the abandonment of the purchase. It's important that customers see the full price at once, including taxes and shipping charges.
… And many more. A full list of e-commerce conversion rules can be found here.
Is CRO a one-time process or does it require an ongoing effort?
Conversion optimization brings results the first time. However, repeated conversion optimization, testing and monitoring of user response can achieve much greater results than a one-time conversion optimization.

Everything starts with a conversation,
so let's talk.