Email marketing
With our experience and insights, we can create automated email campaigns to achieve greater engagement, increase sales, and gain a competitive edge in the market.
Integration with the Website
Preparation of Design and Text
Email marketing bennefits
Advantages of implementing automated email marketing
Increase sales
By using personalized email sequences, you are more likely to resonate with your audience and increase conversion rates, whether it be sales, sign-ups, or other desired actions.
Increase client loyalty
Regular, value-oriented communication via email helps build and maintain brand loyalty. Customers who feel valued and informed are more likely to remain loyal to your brand.
Increase engagement
Quality email marketing fosters stronger relationships with your audience. By sending relevant, personalized content, you engage, inform, and interest your audience in your brand.
1. What is email marketing?
Email marketing is a form of marketing that can inform customers in your email list about new products, discounts, and other services. It can also be a softer sell, aimed at acquainting the audience with the brand's value or generating interest in products.
Email has become such a popular business marketing tool partly because it prompts the user to take some action; the email will stay in the inbox until it is read, deleted, or archived.
Email marketing can help establish a connection with your audience and also drive traffic to your social media, online store, or anywhere else you want people to visit. You can even segment emails and target users based on demographic indicators to ensure people receive only the messages they are most interested in.
When you want to expand your brand or increase sales, email marketing is one of the most popular and effective marketing tools available.
2. Where can you obtain email contacts of the target audience?
You can offer a discount on first orders for your customers when they sign up for your email list. Alternatively, you could offer new subscribers free delivery on their next order or the chance to win a prize when they join your list.
Do not buy email lists. Many email marketing companies enforce a strict permission-based policy for email addresses, which means sending to purchased lists is prohibited. Instead, focus on encouraging people to opt-in to receive messages from you using legitimate methods.
El. pašto marketingo procesas
Onboarding
At this stage, our experts translate your business requirements into technical documents for your online solution. A team is also formed, and its designers create the primary design. This stage is the foundation for the entire project.
Next steps
To optimize email marketing, it is important to continually update and improve the content and strategy, including sending newsletters and optimizing existing emails.
How to Choose Programming Partners?
Whether you are a startup founder or a leader of a large corporation, the success of your future digital product will be influenced by the strategic decisions you make now and the goals you set. The right IT partner should act as a guide and advisor throughout this crucial process. With us, you can be confident that the final product will meet expectations – both yours and your customers'
The composition of the email marketing team depends on the project's needs. Each team member is carefully selected to ensure they bring meaningful value to the creation of your product. We have all the necessary resources to implement all aspects of AI application development.
UI designers are responsible for creating the beautiful design of the emails.
Writers create the text for the email sequences.
Frontend developers implement the design with content (text) using your chosen technologies.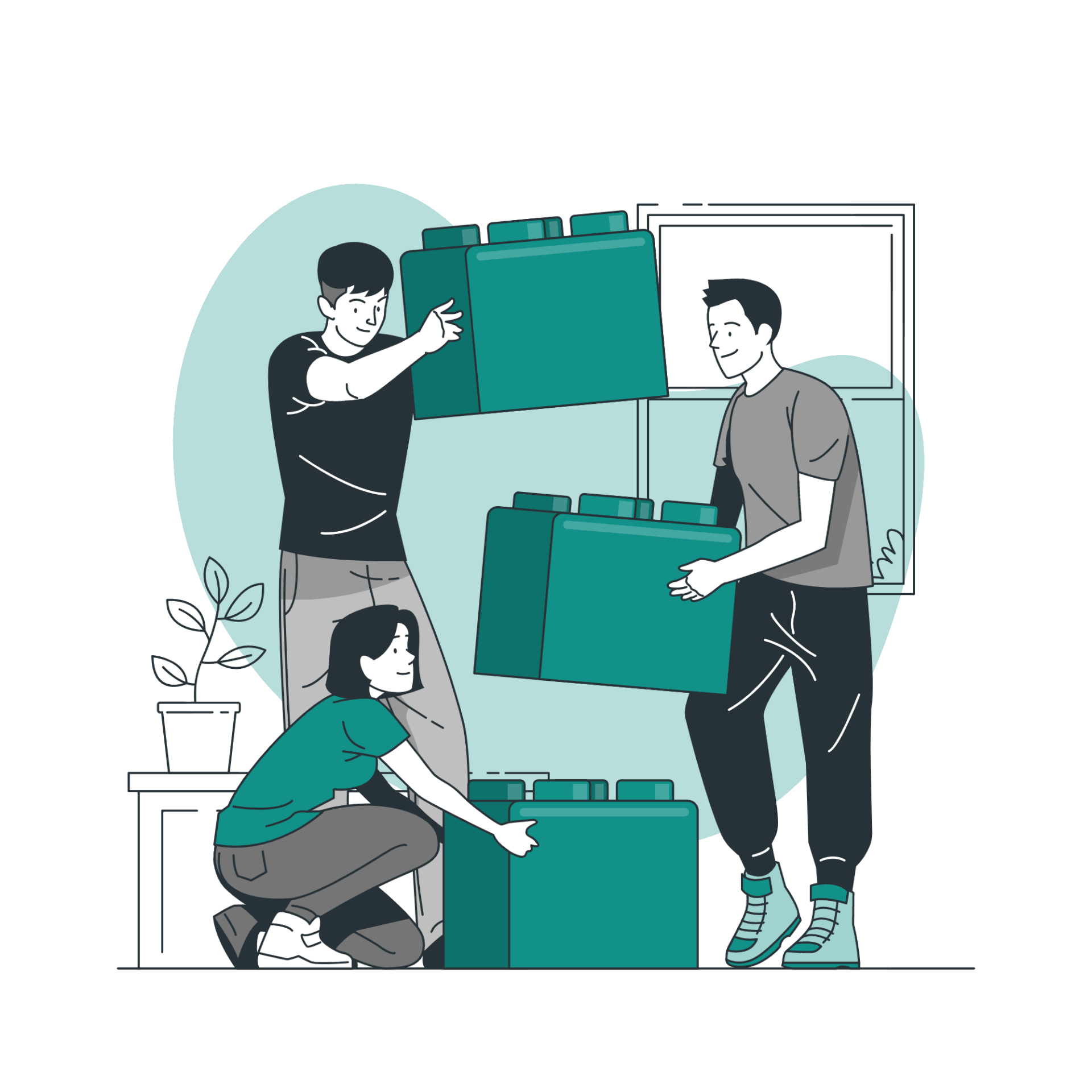 Frequently asked questions
Email marketing integration and letter creation can cause a lot of confusion, so we present answers to the most frequently asked questions.
What technologies do you use to create automated email sequences?
We commonly work with well-known platforms like Mailchimp, Omnisend, Klaviyo, etc.
Will the emails be adapted for mobile devices, tablets, and computers?
Yes, the emails we create will be adapted for all the devices mentioned above.
Will there be an opportunity to integrate the website to collect email addresses?
Yes. We will integrate your chosen email provider into your website or application.
Will you perform all the design work?
Our team includes experienced designers, so we can professionally create a custom design, conceive a concept, or recreate an existing design. If you already have a design, our developers will ensure its flawless implementation.
Everything starts with a conversation, so let's talk.