WEB application development
In today's business market, it is impossible to do without a properly adapted website or app. A properly designed app can be a great way to attract new potential customers and connect with existing customers.
What is a WEB application?
A WEB application is an interactive program running on the Internet, which uses the resources available on the Internet server and is accessible through an Internet browser. WEB apps are designed for effective communication between the user and the system, and allow performing various actions, such as data management, making purchases, etc. Unlike simple websites, which are mostly static and intended for presenting information, WEB apps are dynamic, adapt to user actions and allow creating an individual user experience.
How does a WEB app differ from a website?
One of the biggest differences between web apps and web pages is that the design of web apps is driven by the interests of the user. Traditional website design is based on universal solutions that can increase ease of use. In contrast, a web app has an API that takes large data from the user side and then passes that data to automation.
For example, if a company has implemented an e-commerce web app that can track and report which products a potential customer took the longest to purchase, the next time the customer logs in, the web app can offer similar items. If the same company only had a website, the user experience would be based on what is available to each customer: a static and standard set of options.
Most of the mobile applications we use are WEB apps. Here is a short list of common web apps:
Facebook, Instagram, Twitter and other social media platforms
Gmail, Yahoo, AOL and any other online email. mail programs
Any self-service customer portal
Query sites like Quora and Google
Before starting to create an app, it is important to understand what your business needs. What problems does the app need to solve? What features are required? What are the needs of your target audience? After answering these questions, you can create a plan and strategy that will help you achieve your goals.
Design and user experience
User experience is one of the most important aspects in the field of web application development. The design of your app should be attractive and user-friendly.
Programming and Development
Once you have the plan and design, it's time to start building the app. This can be the hardest step, especially if you have no programming experience. It is best to choose a professional programmer who will help you create a quality app that meets your needs. Our team can also help you implement your investment in a high-quality manner.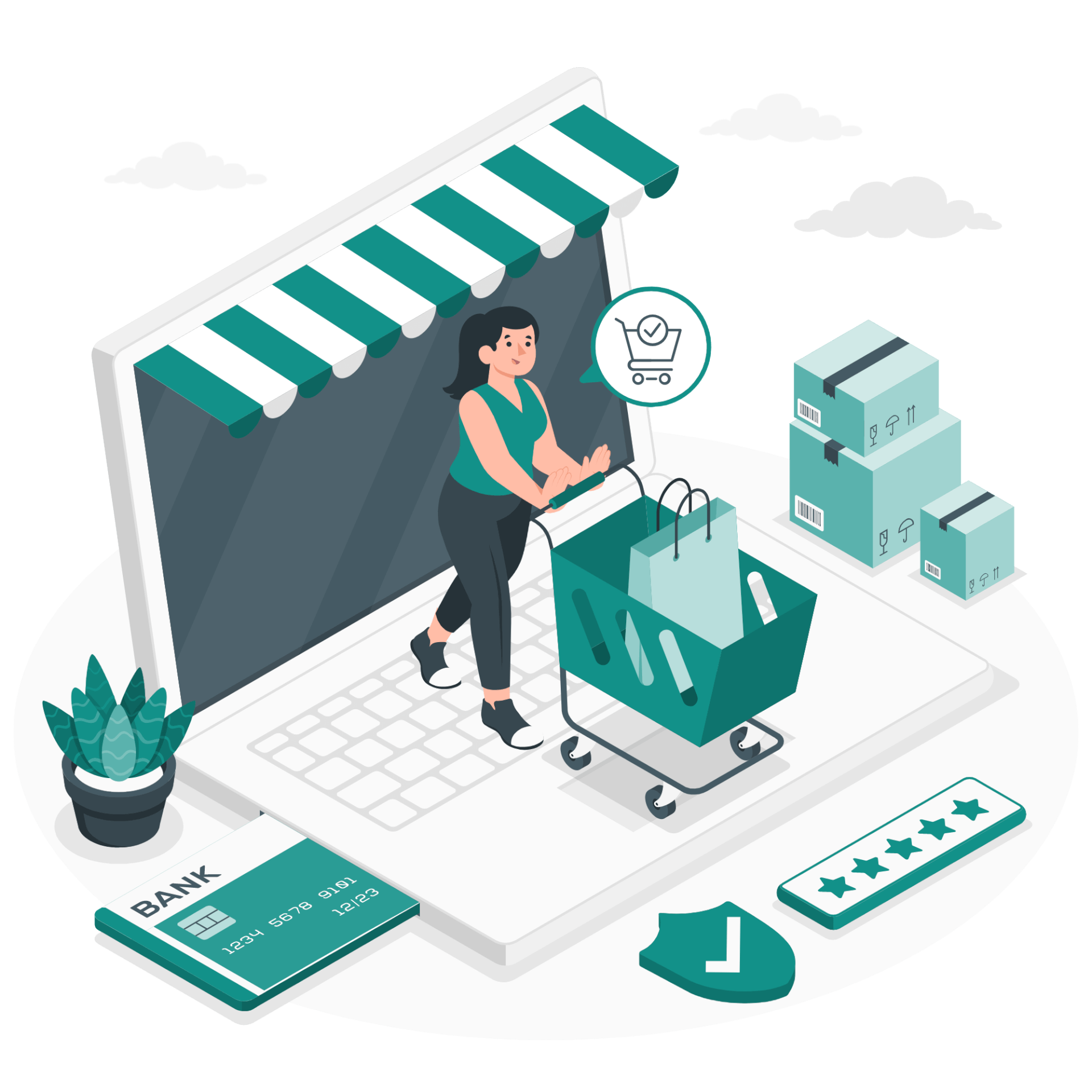 Web app development process
Next steps
Apps often require new features or changes to meet rapidly changing customer demand. We can provide you with a small team to efficiently execute these updates. We also introduce care and safety.
How to choose WEB programming partners?
It doesn't matter whether you are the founder of a startup or the head of a large company – the future success of your digital product is influenced by the strategic decisions made and the goals set now. The right WEB solution development partner should act as your guide and advisor through this crucial process. With us, you can be sure that the final product will exceed your and your customers' expectations.
The composition of the WEB application development team depends on the needs of the project. Each team member is carefully selected, ensuring that they bring meaningful value to your product development. We have all the necessary resources to implement all aspects of WEB application development.
UI designers are responsible for creating beautiful user interfaces.
UX designers ensure that all visual and interactive aspects of the application are easy to understand, practical and effective.
Frontend programmers create a visually visible "front" of your app – implement design elements.
Backend programmers work to make your app fast and easy to expand. They also help optimize infrastructure costs.
QA specialists ensure that your application code is of the highest quality and that its users enjoy a first-class user experience.

The Project Manager aligns the product to business goals and ensures that your project runs smoothly, tasks are completed on time while aligning the product to business goals.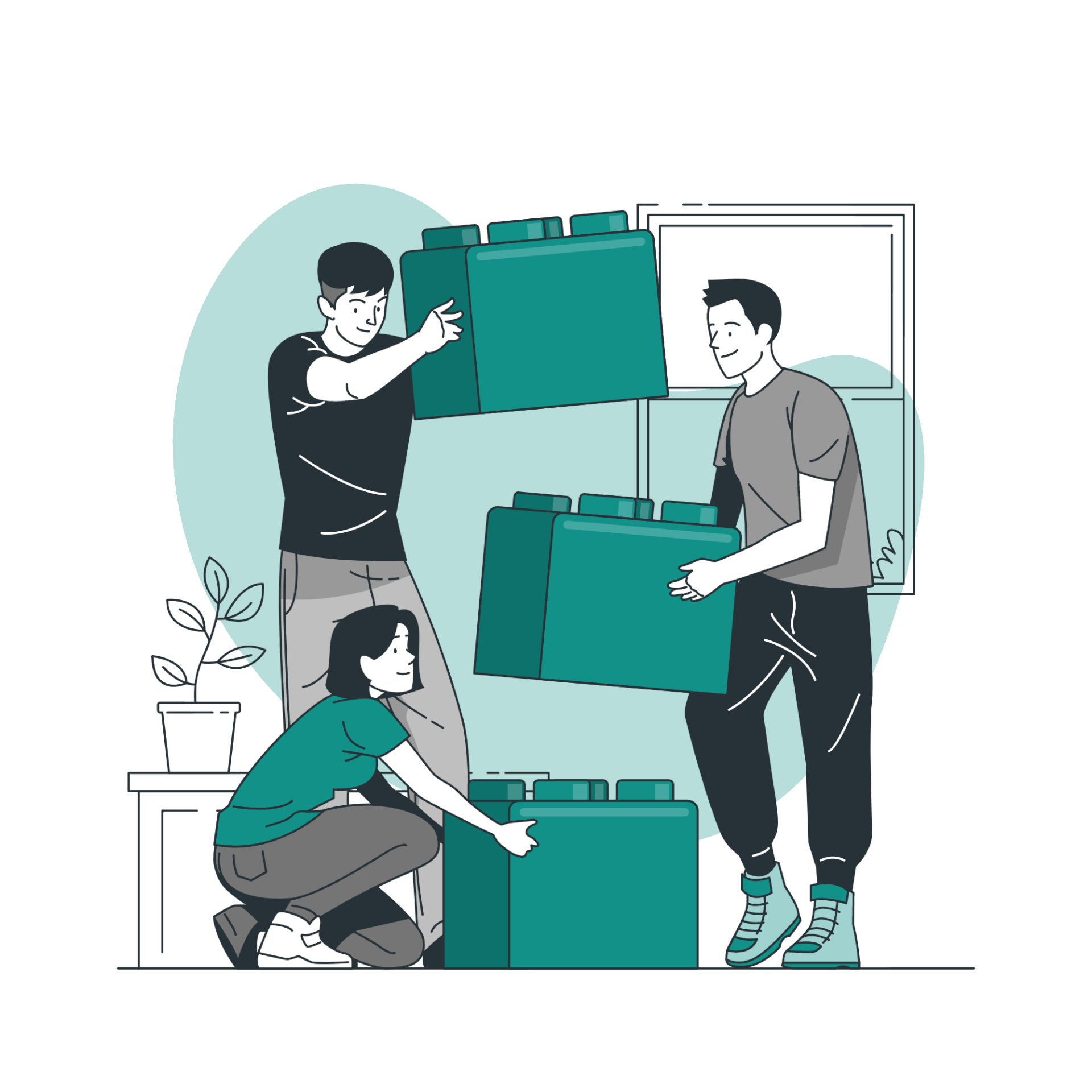 Everything starts with a conversation,
so let's talk.