Speed optimization
Reduce your website loading time with speed optimization to improve your user experience, SEO results, and increases conversions
Our experts will analyze and speed up your website as much as possible, while maintaining the functionality and without changing the design of the website.
Types of sites
Speed optimization is required…
Meaning of website speed optimization
When visitors encounter a slow-loading website, they tend to leave it before exploring its content, which results in conversions (profit). Restricted site navigation and long load times not only annoy users, but also take away the opportunity to engage and surprise them.
Also, a lower search engine position is an unwanted side effect because Google, just like other search engines, favors fast-loading websites, causing slow websites to rank lower in search results.
The loss of visibility results in a loss of organic traffic and reduced leads.
Therefore, it is important to ensure that your website is optimally adapted for a smooth browsing and shopping experience, in order to maximize user comfort and increase sales potential.


Speed optimization process
1. Temporary memory
We integrate and configure a cache plugin. If such a plugin already exists – we optimize and configure or if needed replace the already existing plugin.
2. Plugins and Code
Our programmer removes all unnecessary plugins that do not provide unique functionality. The code is also cleaned, shortened and optimized.
4. Practical advice
We share practical tips on how to keep your website loading smoothly and fast for as long as possible.
Frequently Asked Questions
Speed optimization can cause a lot of uncertainty, so we provide answers to the most frequently asked questions.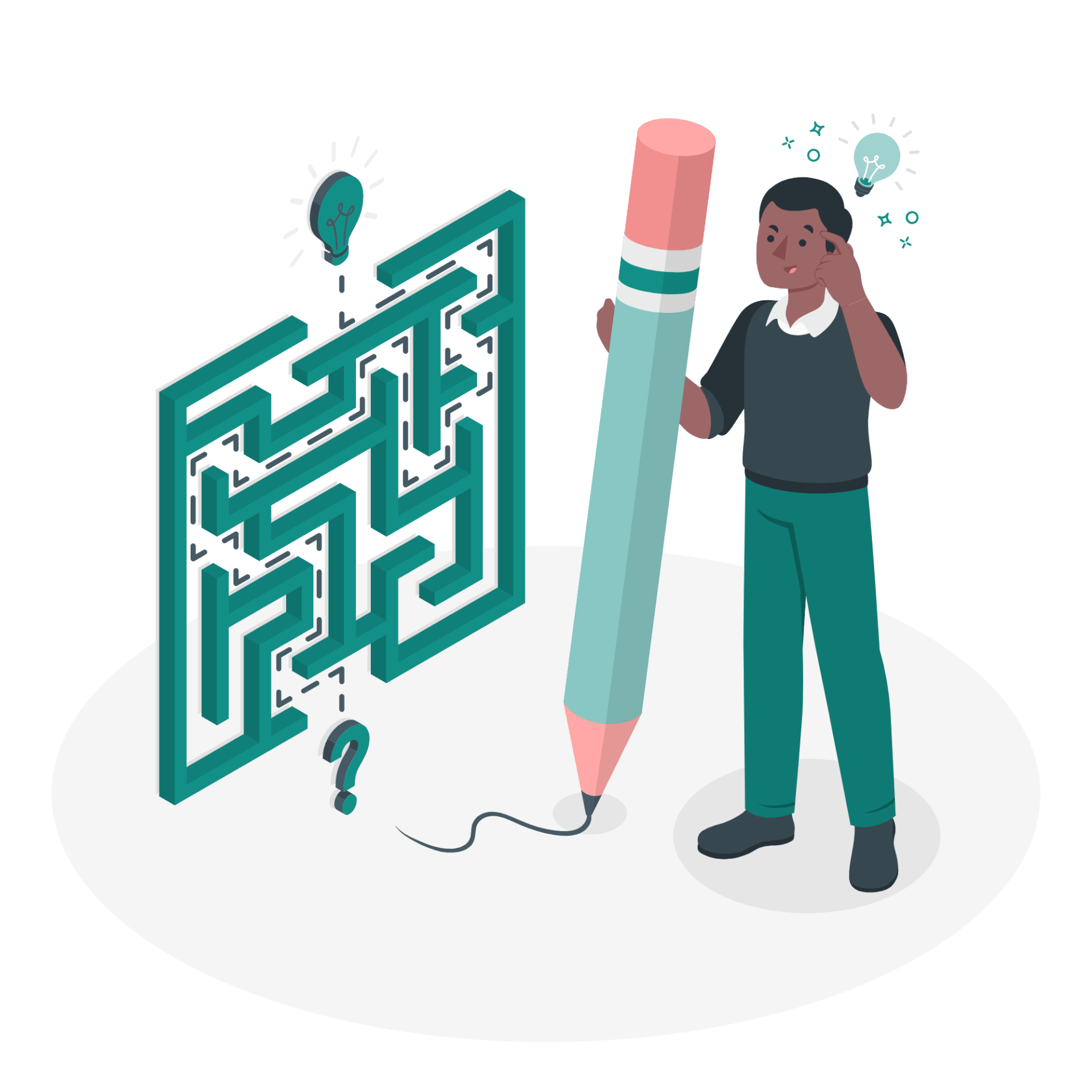 What is speed optimization?
Speed optimization is the process of improving the speed and performance of a website or application. This includes a variety of technical tools and methodologies to reduce load times, improve response times, and enhance the overall user experience.
What are the main factors that affect website speed?
The main factors that can affect website speed include network latency, server response time, large file sizes, insufficient hosting provider infrastructure, poor coding, and unbalanced resource usage.
Are you optimizing all pages on your website?
Yes, we optimize all website pages, including the homepage, blog, product and category pages.
How long does it take to perform speed optimization?
The duration of the speed optimization depends on the complexity, size and current condition of the website. Optimizing a simpler website can take hours or days, while a large project can take up to several weeks. After evaluating your website we will provide an estimate for the speed optimization process.
Does speed optimization have long-term results?
Yes, speed optimization has long-term results. A better optimized website or application can achieve faster load times, improved performance and provide a better user experience.
What results can you guarantee?
As with any optimization service, it is impossible to guarantee specific results, but after evaluating the project we will give you a realistic expectation of the site speed you can expect after speed optimization.
After the job is done, we will also provide a job report showing the speed optimization results with Before-and-After statistics on different tools like Google PageSpeed Insights and GTmetrix.
Why might speed optimization be limited?
Speed optimization can be limited for several reasons:
Technical limitations: Some website platforms or technologies may have their own limitations that may interfere with to achieve optimal speed. For example, old website management systems or limited server capacity can limit the ability to achieve very fast website loading times.
Large amount of content: If the site contains a large amount of content, such as large images, video videos, GIFs – this may mean longer loading times. In this case, even with optimal speed optimization techniques, the speed improvement may be limited.
External services and resources: Some websites (especially online stores) may depend on external services or resources, such as e-mail. marketing, social media, etc. Such dependencies can lead to limited speed optimization because these external factors cannot be directly controlled.
Code quality and architecture: If the site's code is poorly written or its architecture is complex – this can make speed optimization difficult. In such cases, it is necessary to first review and restructure the code.
Everything starts with a conversation,
so let's talk.